Fight inner panel rust from the inside!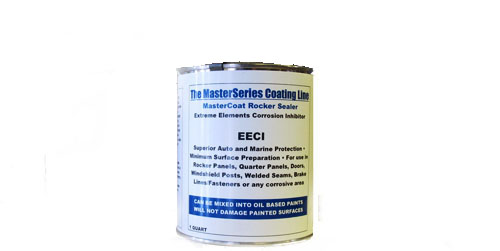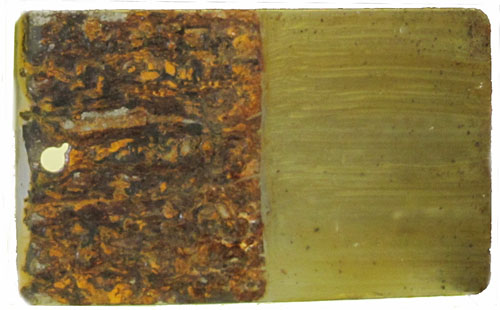 After 1000 hours of salt spray, you can really see the difference!
Mastercoat® Inner Panel & Inner Frame Protector (concentrate) is the ideal coating for the backside of rockers, quarter panels and seams, bottoms of doors, or any area where access is difficult. When attaching two pieces of metal, this is used in between. This coating is also ideal for protecting brake lines in the areas where winter salt is used. Mastercoat Inner Panel Protector demonstrates a high resistance to salt spray and can be mixed in with ordinary oil based paints. It can be reduced with mineral spirits and sprayed with various wand sprayers or engine cleaning guns. See product data sheet for more info.
One quart is $36.95. A little goes a long way!
Lower 48 USA orders only! NO PO BOX ADDRESSES PLEASE! REFORMULATED AND BETTER THAN EVER!